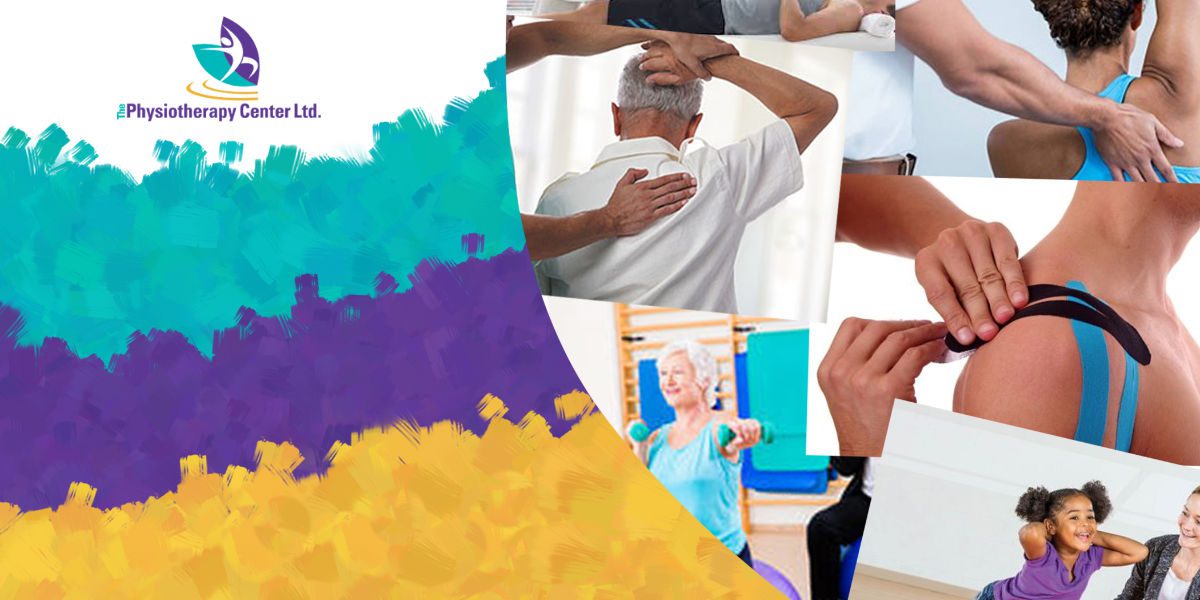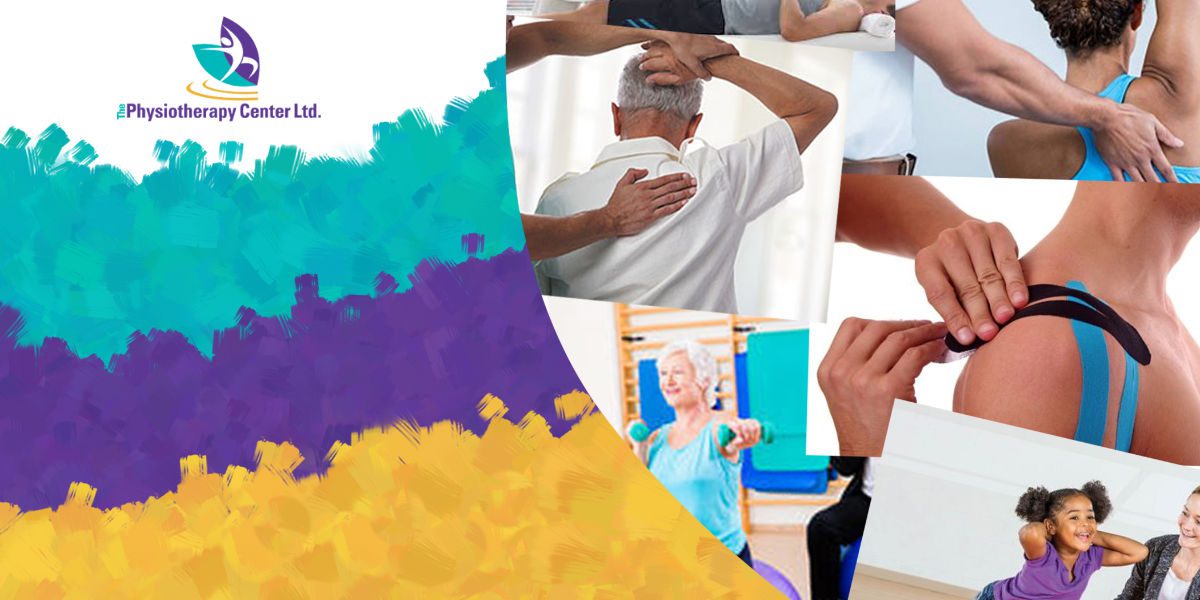 1
To help you "Get back to better again"
1
To help you "Get back to better again"
The Physiotherapy Center Ltd. is an advanced rehabilitation clinic that creates a customized treatment plan to meet each patient's unique medical needs. This clean, 2,829 sq. Ft. facility provides a tranquil atmosphere for rehabilitation.  Our physiotherapists utilize the most progressive treatment techniques and practices available. Our services are cost-effective.
The Physiotherapy Center — George Town, Cayman Islands
We take pride in taking care of you to help you,"GET BACK TO BETTER AGAIN."
Company mission and vision
Our mission is to operate a clinic that provides physical therapy services in a caring, professional environment. Our goal is to tailor each patient's experience based on each doctor's recommendations, our initial interview information, as well as provide ongoing feedback to the patients and treating physicians. The Physiotherapy Center Ltd. is committed to providing an environment that emanates the highest quality care while leading the industry with state of the art equipment and optimal quality of life for all.
Now offering Telehealth appointments
Telehealth is how we can continue to Taking care of you, to help you GET BACK TO BETTER AGAIN – even in these trying times.
Call us for Telehealth appointments: 345-943-8700 OR 345-936-8700
Community Notice
WE ARE NOW OPEN to see all patients. Patients are seen by appointments ONLY. TELEHEALTH Services are also available.
Our staff is required to wear full PPE for all treatment sessions & our usual sanitization process is still in place.
Patients will be required to:
Complete and submit a COVID-19 screening form before their appointment.
Comply with the sanitization rules. (Use of sanitizer, washing hands, removal of shoes, etc.)
Wear a personal mask for all appointments.
Wear disposable gloves issued by the clinic.
We will continue to monitor the COVID-19 situation and abide by established universal medical protocols.
A member of our team will contact you regarding upcoming appointments.
We encourage you to observe the directives of our Cayman Islands Government.
Click here for more information on Telehealth or call (345) 936-8700/(345) 943-8700/(345) 916-6164.
Your health is important to us, and we look forward to helping you "GET BACK TO BETTER AGAIN."
STAY SAFE
Thank you.
What would you like to do?
Unsure whether physiotherapy is right for you? We provide 20-30 minute FREE consultations to determine whether physiotherapy is right for your condition.
Call us at (345)-943-8700/(345) 936-8700 now to schedule your FREE consultation.  You can decide with no obligation if our services are the right fit for you.